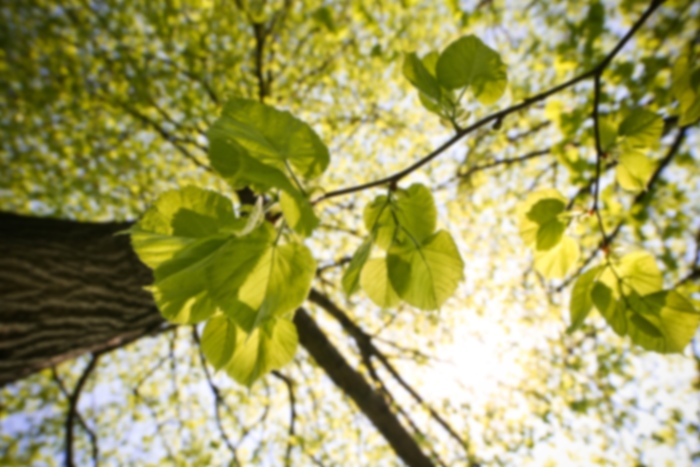 Benjamin K Yang,
MD
Cardiovascular Disease
Benjamin Yang, MD joins the team of heart specialists at Aurora Denver Cardiology Associates to provide interventional cardiology. He feels that the opportunity to provide cardiology services at nationally-recognized hospitals for heart care and to practice with leading cardiologists is the perfect setting for his practice. His career objective is to contribute to the advancement of heart care. Dr. Yang advanced his training in an interventional fellowship program at the prestigious George Washington University Hospital. He excelled throughout his college and training, and he was even named Resident of the Year in 2009 in the George Washington University Internal Medicine program and Resident/Fellow of the Month in February 2012. Dr. Yang feels very fortunate to have trained under Allen Solomon, MD, Jannet Lewis, MD, and Jonathan Reiner, MD.
First available appointment is on 9/20/19
First available appointment is on 11/8/19
Accepts most insurance. Contact your insurance provider for coverage information
Cardiologist
Percutaneous Coronary Intervention
Percutaneous Intervention
Peripheral Extremity Angiogram
Radial Cardiac Catheterization
This provider has limited online appointment availability, so please call the office for assistance scheduling with this provider.
Accepts most insurance. Contact your insurance provider for coverage information
Cardiologist
Percutaneous Coronary Intervention
Percutaneous Intervention
Peripheral Extremity Angiogram
Radial Cardiac Catheterization
Vascular
Interventional Cardiology
Cardiovascular Disease - Primary - Board Certified
Graduate Degree: Doctor Of Medicine - George Washington University - 2006
Fellowship: George Washington University Hospital - 2013
Residency: George Washington University Medical Center - 2009
Internship: George Washington University Hospital
North Suburban Medical Center
Sky Ridge Medical Center