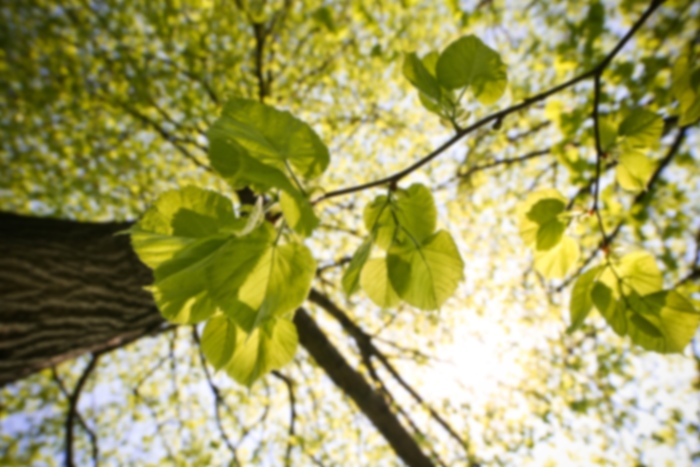 Jerrell W Herod,
MD
Cardiovascular Disease
Dr. Jerrell Herod received his cardiovascular training at Johns Hopkins University School of Medicine, Duke University Medical Center and the University of Colorado Denver. A board certified cardiologist and internist, Dr. Herod's commitment to the well being of his patients is equaled by his expertise in the field. Before joining Aurora Denver Cardiology Associates, Dr. Herod served as a resident physician in internal medicine at Duke University Medical Center and as a cardiology fellow at the University of Colorado Denver. He was also a fellow at Yale-New Haven Hospital in Connecticut, where he specialized in advanced cardiac imaging. Dr. Herod provides comprehensive care to his patients thanks to a dedication to research and patient treatment. Outside of medicine, Dr. Herod enjoys biking, watching movies and spending time with his family.
This provider has limited online appointment availability, so please call the office for assistance scheduling with this provider.
Advanced Cardiac Imaging
Cardiologist
Cardiovascular Disease - Primary - Board Certified
Undergraduate Degree: University of Kansas
Graduate Degree: Johns Hopkins University School of Medicine
Residency: Duke University Medical Center
Fellowship: University of Colorado and Yale New Haven Hospital
North Suburban Medical Center
Sky Ridge Medical Center