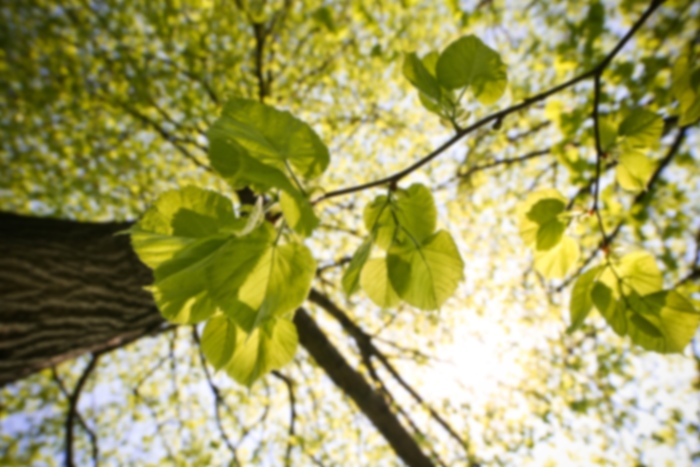 Samvel G Aznaurov,
MD
Cardiovascular Disease
Sam Aznaurov, MD, FACC joins Aurora Denver Cardiology Associates after a Fellowship in clinical cardiac electrophysiology at Vanderbilt University. He was born in eastern Germany and grew up in Moscow until his family moved to the United States when he was 11 years old. A specialist in cardiovascular disease, he received his medical degree from University of Kansas School of Medicine. Dr. Aznaurov prides himself on developing ties with the community, and he was affiliated with multiple hospitals during his training, including University of Kentucky Albert B. Chandler Hospital and Vanderbilt University Medical Center. He enjoys martial arts, photography, film-making, and writing and performing poetry, essays and short stories.
Care Philosophy
His treatment philosophy focuses on the understanding that heart rhythm disorders can lead to significant losses in both quantity and quality of life. But with thoughtful, compassionate, and appropriately aggressive care, the current era of cardiac electrophysiology offers comprehensive solutions to address each of the major disorders in the arrhythmia spectrum.
No appointments available for selected appointment type.
First available appointment is on 2/26/19
Anthem Bcbs (Co,Ct,In,Ky,Me,Nv,Nh,Oh, Va)
Atrial Fibrillation
Bradycardia
Cardiologist
Fibrillation
Flutter
Heart Block
Inherited Arrhythmia Syndromes
Stroke Prevention
Sudden Cardiac Death
Syncope
Ventricular
Ventricular Tachycardia
Cardiovascular Disease - Primary - Board Certified
Clinical Cardiac Electrophysiology
Undergraduate Degree: University of Kansas - 2004
Graduate Degree: University of Kansas School of Medicine - 2008
Residency: Vanderbilt University Department of Internal Medicine - 2011
Fellowship: University of Kentucky Division of Cardiovascular Medicine - 2014
Fellowship: Vanderbilt University Division of Cardiovascular Medicine - 2016
Presbyterian St Lukes Medical Center
Sky Ridge Medical Center
The Medical Center of Aurora
North Suburban Medical Center